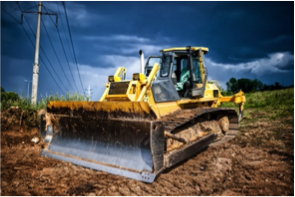 Reliable Commercial Fueling Service in Milford, MA
Coan Oil understands that time is money when it comes to your business. With our timely on-road and off-road diesel fuel delivery, we get you the fuel you need to get even the toughest jobs done. We work closely with our customers to meet the needs of their busy schedules and deliver their fuel at times that work best for them. Whether you want to fuel up before the day begins, or have a delivery on the job, Coan Oil is ready to help.


Benefits of Our Commercial Fueling Service
Businesses big and small are benefiting from our convenient, dependable service. We help reduce equipment downtime and keep your company productive and profitable. You'll never have to worry about shutting down business early or delaying projects for long periods of time because you've run out of fuel. Just give us a call and we'll be there as soon as possible to deliver the fuel you need to get the job done.


To schedule a commercial fuel delivery, give us a call at 800-262-6462 or click here to contact us online.