The Massachusetts Energy Marketers Association Equipment Rebate Program Launches on April 18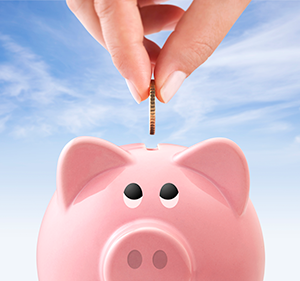 The Massachusetts Energy Marketers Association, in cooperation with the National Oilheat Research Alliance (NORA), will once again offer heating equipment rebates to homeowners across the Commonwealth for oil fired furnaces, boilers and heating oil storage tanks in 2022. The program launches on April 18, 2022.
As in years past, funds are limited for the program and rebates are awarded on a first-come, first-served basis until funds are exhausted. All rebates must come through retail heating oil marketers. The rebate amounts for 2022 are as follows:
$250 for a heating oil storage tank
$250 for an oil-fired furnace
$350 for an oil-fired boiler
The rebates are deducted from the total cost of the installation provided by a retailer to customers. Heating oil customers can access a single rebate for a furnace, boiler, or a storage tank. However, homeowners can also access a combined rebate for a furnace and a storage tank ($500), or a boiler and a storage tank ($600).
Access the rebate web portal Discover Energy Efficiency for more rebate information.